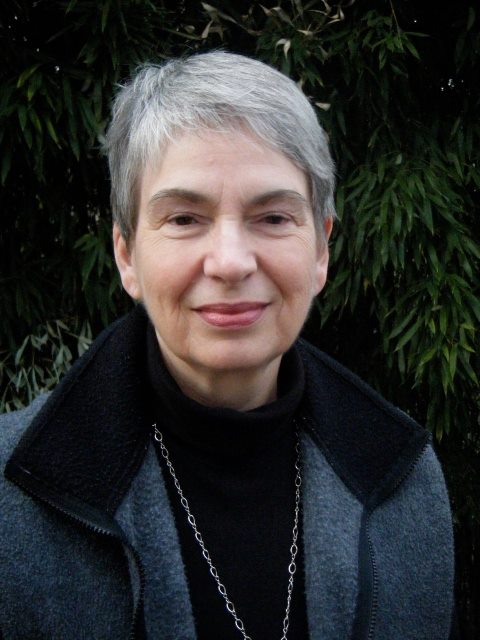 Hello. I am Barbara Kidd Lawing, writer, freelance editor, writing teacher, and performance poet near Charlotte, NC.
ART DATE—a little gift I've planned for you
I've set up an Art Date for us – with artist Anne Cowie in Belmont, NC Jan. 24, 2019, from 9:45 – 1:45. (Back up date Jan. 31.) Bring a sandwich for lunch. All else provided.
I am much excited to announce that Ann Cowie, artist/teacher extraordinaire, has agreed to my proposal that I invite along a few of my writer friends—so if possible, take advantage of this opportunity. Join me for a session in her studio. We will make paper art that includes words, perhaps small poems or personal wisdoms – or whatever happens.
We enter the session open to possibilities—and discover our way as we go!
For experienced and non-experienced writers/artists—for our session is not so much about what we end up with as about the experience. We will enter that 'other' state where we find the creation making itself.
Ann has a studio full of paper and supplies, so you need bring nothing except yourself and your expectation of joy. I am so looking forward to this opportunity and hope you can join me.
Fee is $40. Checks should be made to Anne Cowie.
Anne and I look forward to creating with you. Register with me and do it early, because we are limiting the session to only a few participants.Questions? bklawing@earthlink.net