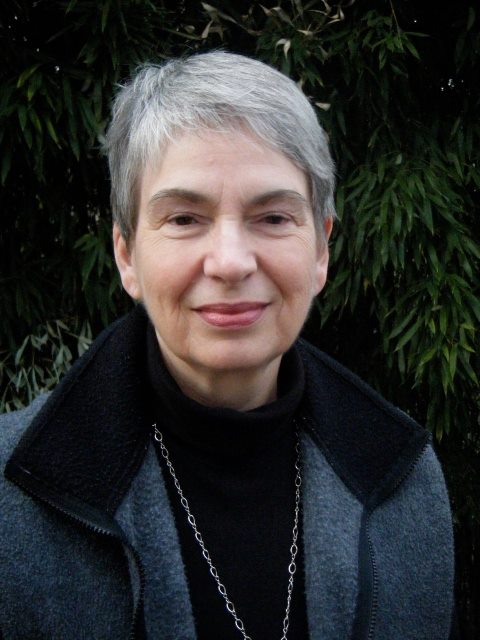 What joy!—and joy to anticipate other folks getting to know Hazeline. The first two readers gave the manuscript top marks. Check back later for news of when the book's on the market.
Barbara Kidd Lawing grew up on a farm in North Carolina north of Charlotte and spent as much time as possible reading—thanks to an understanding British mother who took her to the library when she was so young she had to hold to mother's hand. Barbara still loves reading: a bit of fiction and a lot of philosophy, history, and poetry.
In the 1980s Barbara taught Creative Writing in Contd. Ed. at Central Piedmont Community College. Many students wanted her to review their work line by line (not in the job description) so eventually she grew her own business. She is a copyeditor.
Also since the 1990s she's been leading weekend retreats and freewrite circles.
She wishes you "good writing" – for creativity is good for the soul…aids us in continuing to grow and mature to the human being we are capable of becoming.
Barbara Kidd Lawing
704-998-8253
bklawing@earthlink.net
2020 Update
The COVID threat has me staying close to home.
At home I work at my computer — so if you're needing a review or assistance with writing — or ready for a full edit of your completed manuscript, be in touch by phone: 704-998-8253.
I am currently leading several writing sessions via Zoom.com, and will gladly lead others if there's interest.
My Hazeline novel is finished, and will be available online in the near future.
Best to all of you, my writer buddies — and to those of you I haven't yet met.